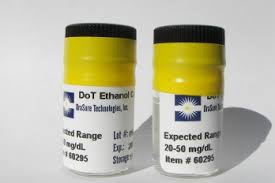 Q.E.D. A150 DOT Controls (5ml Vial x 2)
$49.95
Description
Q.E.D. A150 DOT Ethanol Control
Q.E.D. DOT Alcohol test controls to test integrity and performance of Q.E.D. A150 saliva alcohol test.
Includes 2 vials.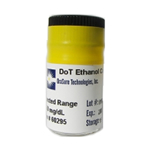 Free Ground Shipping On Orders $75 or more.
For almost 20 years, we have been serving clients from all industries. We offer high quality products, competitive prices and superior customer service.