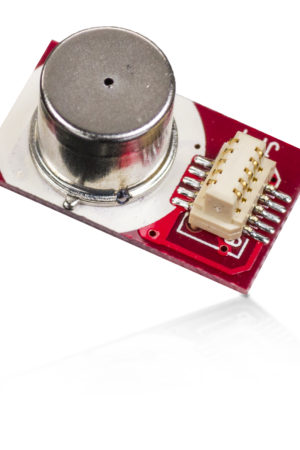 AlcoMate Sensor Module
$39.95
Description
AlcoMate Sensor Module
Professional accuracy in a convenient, easy-to-use device.
The AlcoMate Premium 7000 Breath Alcohol Tester is a simple, 1-button operation that requires no calibration service. The PRISM Calibration Sensor is easily replaceable and features automatic power-down functionality. The best part about the AlcoMate is that it's Department of Transportation (DOT) approved.
Features and Benefits
• No calibration service required (PRISM™ Sensor Technology)
• DOT approved for law enforcement (accuracy ±0.01 at 0.10% BAC)
• Meets U.S. Coast Guard requirements
• ISO 9002 certified
• Cumulative test counter / audible alerts / low-battery indicator
• One-way-flow mouthpieces
This device is for screening purposes only and should be used as a monitoring guide only.
Free Ground Shipping On Orders $75 or more.
For almost 20 years, we have been serving clients from all industries. We offer high quality products, competitive prices and superior customer service.