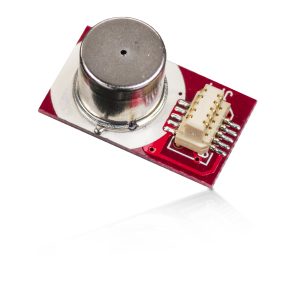 AlcoMate Prism Sensor Module
$39.95
Description
AlcoMate Prism Sensor Module
The Alcomate PRISM Calibration Sensor is easily replaceable and features automatic power-down functionality.  Easy-Replace Sensor Panel, module replacement takes just a few seconds!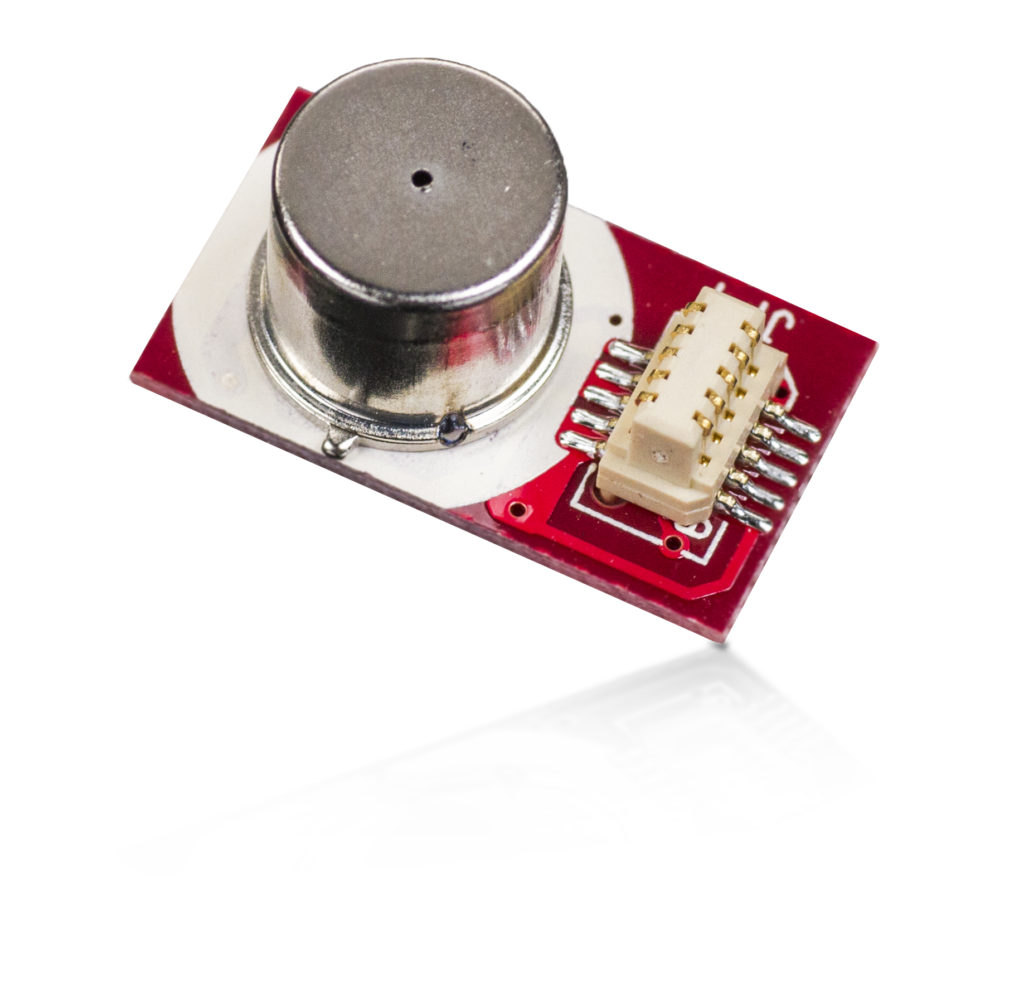 The Calibration Problem
Typical breathalyzers must be periodically re-calibrated by the manufacturer in order to maintain accurate readings. This is usually done by physically mailing your breathalyzer to a service center, resulting in downtime for up to several weeks. On top of that, the re-calibration procedure itself is unable to restore Day 1 accuracy.
PRISM Technology, or Pre-calibrated Replaceable Intelligent Sensor Modules, allows you to both avoid downtime and restore Day 1 accuracy by simply swapping the old sensor module with a new one.
Free Ground Shipping On Orders $75 or more!
Related Products
Instant Bluing Tablets

Instant Bluing Tablets Stat-Blue Instant Blue Tablet designed for quick, portable, and easy to use bluing application. Comes packaged in twist cap bottle. 100 tablets per bottle.

$

15.95