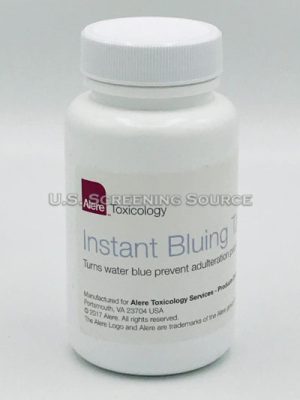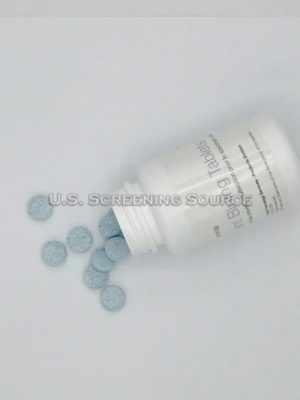 Instant Bluing Tablets
$15.95
Instant Bluing Tablets Stat-Blue Instant Blue Tablet designed for quick, portable, and easy to use bluing application. Comes packaged in twist cap bottle. 100 tablets per bottle.
Description
Additional information
Description
Instant Bluing Tablets 
Instant Bluing Tablets turn the water in the toilet bowl blue.  Donors may attempt to alter the urine specimen on a drug test.  Adding just one bluing tablet to a urinal or toilet bowl helps elimate tampering of a urine sample.  Donors may attempt to water down or dilute the urine specimen by adding toilet water.  Works great for instant drug testing & laboratory drug testing.  Come packaged in a twist cap bottle.  Each bottles contains 100 tablets.
Free Ground Shipping On Orders $75 or more.
For almost 20 years, we have been serving clients from all industries. We offer high quality products, competitive prices and superior customer service.