View cart
"iScreen 3 Panel Drug Test Kit IS3-OCT-DIP (25 Per Box)" has been added to your cart.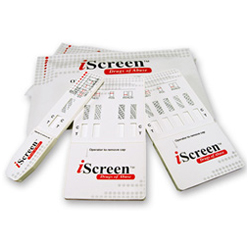 iScreen Oxycodone Drug Test – OXY Drug Test (25 Per Box)
$31.25
Description
iScreen Oxycodone Drug Test – OXY Drug Test
Oxycodone drug tests that provide fast results and are easy to use.  Low cost Oxycodone drug test – OXY drug test packaged in boxes of 25 test with collection cups.
Features and Benefits
Simple procedure: collect, dip, and read results at 5 minutes
510(k) cleared to market – FDA Approved
Fast results low cost Oxycodone Drug Test– OXY Drug Test
Detection time 3 days
Cut-off level is 10ng/ml
Test in 3 Easy Steps
Collect specimen and remove plastic cap at bottom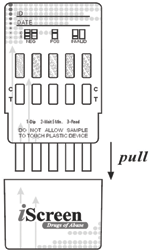 Dip revealed pads into sample for 10 seconds.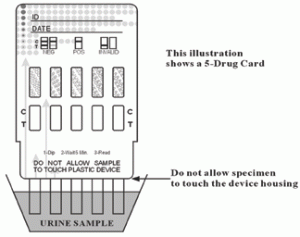 Replace cap on device, lay flat, and read results in 5 minutes.
For professional in vitro diagnostic use only.
Sold in boxes of 25 tests
Two-part drug test results forms included
Free Ground Shipping on Orders $75 or more
For almost 20 years, we have been serving clients from all industries. We offer high quality products, competitive prices and superior customer service.