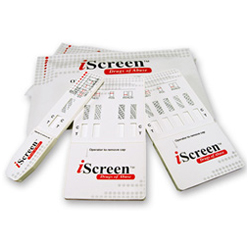 iScreen 3 Panel Drug Test Kit IS3-OCT-DIP (25 Per Box)
$62.50
Description
iScreen 3 Panel Drug Test Kit IS3-OCT-DIP
3 panel drug test kit for Cocaine, Opiates, and Marijuana. Drug test kit that provide fast results and are easy to use.  Low cost drug test kit packaged in boxes of 25 test with collection cups.
Features and Benefits
Simple procedure: collect, dip, and read results at 5 minutes
510(k) cleared to market – FDA Approved
Fast results low cost
Drug test kit for Marijuana, Cocaine. and Opiates
Test in 3 Easy Steps
Collect specimen and remove plastic cap at bottom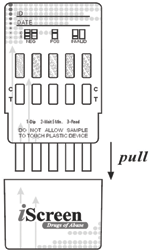 Dip revealed pads into sample for 10 seconds.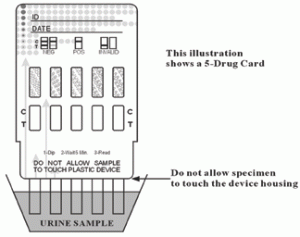 Replace cap on device, lay flat, and read results in 5 minutes.
For professional in vitro diagnostic use only.
Sold in boxes of 25 tests
Two-part drug test results forms included
Free Ground Shipping
For almost 20 years, we have been serving clients from all industries. We offer high quality products, competitive prices and superior customer service.