View cart
"Alcomate Mouthpieces Alcohol Breathalyzer (Package of 50)" has been added to your cart.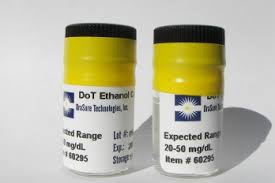 Q.E.D. A150 DOT Controls (5ml Vial x 2)
$49.95
Description
Q.E.D. A150 DOT Ethanol Control
Q.E.D. DOT Alcohol test controls to test integrity and performance of Q.E.D. A150 saliva alcohol test.
Includes 2 vials.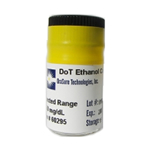 Free Ground Shipping On Orders $75 or more.
For almost 20 years, we have been serving clients from all industries. We offer high quality products, competitive prices and superior customer service.
Related Products
Instant Bluing Tablets

Instant Bluing Tablets Stat-Blue Instant Blue Tablet designed for quick, portable, and easy to use bluing application. Comes packaged in twist cap bottle. 100 tablets per bottle.

$

15.95